At P.L.A.Y. School Academy we provide a range of K-12 education, enrichments and family wellness programs to help our community and develop our learners' life and working skills. We meet them at any level welcoming all abilities implementing affirming and gentle approaches to encourage confidence, connection, curiosity and love for what we do, for exploration, and for learning.
Our classes and programs are designed for all ages from babies to grown-ups.
Using P.L.A.Y a Passion Learning Approach Year-round to bond, inspired, and learn as we grow together!
Find your program below and join us!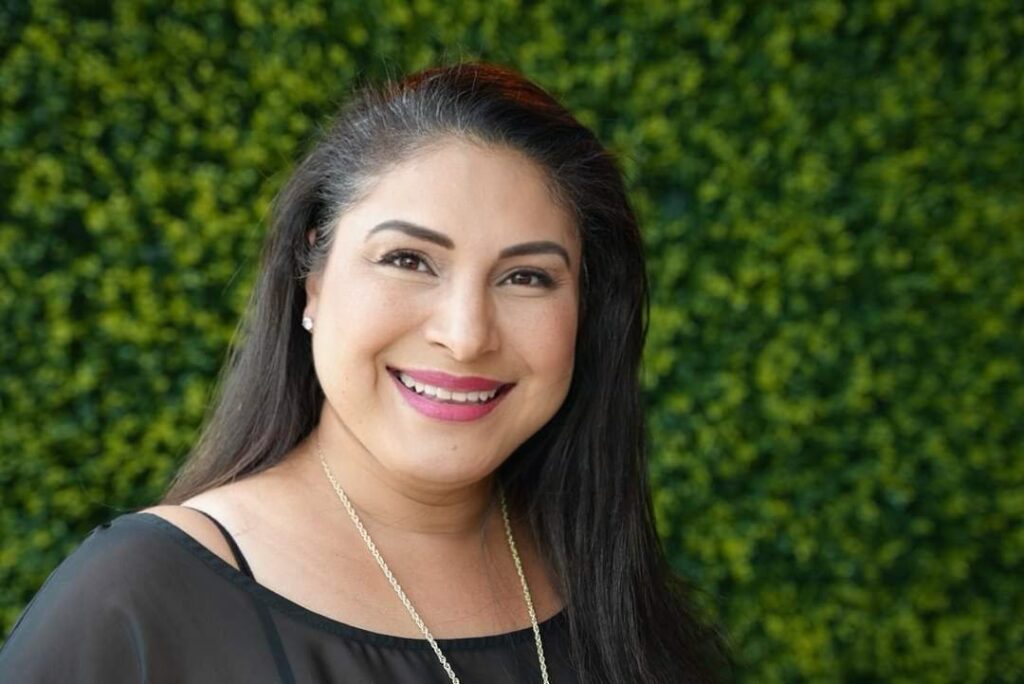 SolutionED & P.L.A.Y. School ACADEMY Founder
I am originally from Venezuela and a mother of two bright kids. I dedicated a decade to Marketing, Event Planning, and Public Relations. Now, I am an educator and advocate of neurodivergent families and individualized education. I started the journey of homeschooling my children during the pandemic in September 2020.
In 2017 I started my entrepreneurship as an educator in early childhood development education. At first, I became an instructor of a music and movement program, later that year I created my own program for a sensory play called Patuque Time, after seeing the benefits children were reflecting on class after class.
Currently, one of my passions is to support our community and local small businesses by partnering with them to create opportunities where our children and us, the grown-ups can develop and reinforce skills in a variety of areas and interests.
I invite you, your children, friends, and family to join and explore all the new activities and programs we have to offer. 
I am so grateful for your trust and support always!
Andrea Hantman
Programs, Classes and Events