SolutionED and P.L.A.Y. School ACADEMY K-12 were formed with the total child and family in mind. We offer our community of learners and their families an innovative education model, differing from what we know as traditional to an unconventional approach providing a unique, creative and flexible learning experience throughout a strong academic foundation in a child-centered but still structured environment, more relaxed than traditional schools and with no pressure for standardized tests.
We create personalized education by customizing educational plans based on the child's academic levels, and with an implementation process based on their learning style. We promote self-development programs for personal growth and mindfulness, and skills-based enrichment programs using our community as part of our biggest classroom, collaborating with other entrepreneurs and professionals in the area that support our vision.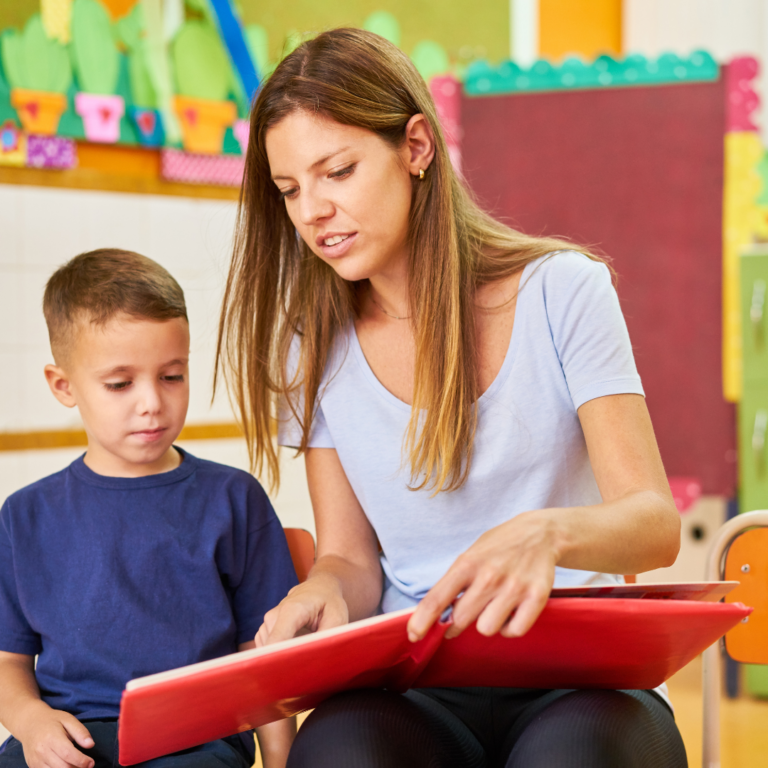 Together we are able to serve our community by offering alternative K-12 education options, homeschool support, tutoring, enrichment and bilingual programs, family wellness and more all in one place!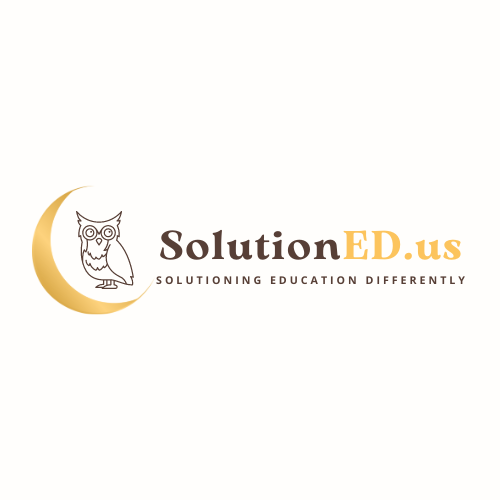 Our curriculum focuses on social-emotional learning, building character, flexible and critical thinking, executive functioning skills development, personal growth and mindfulness, social skills, interest project, and passion-based learning. Our enrichment programs vary from P.E. like Fit Kids, Parkour, Personal Defense and Martial Arts, Gymnastics, Dance, Musical Theater, Drama, to Art, Music, Spanish and other foreign languages, Computer Science (Coding/Robotics), STEAM, Sustainable Living, Gardening, Cooking and Nutrition, Entrepreneurship, Leadership and Financial Literacy, Chess, Gaming Clubs and more. 
We count on a range of qualified educators, guides, and instructors that understand our learners' needs using a gentle teaching approach with compassionate and conscious discipline applying a mix of philosophies from Maria Montessori, Reggio and Emilia, Waldorf, Charlotte Mason, and others.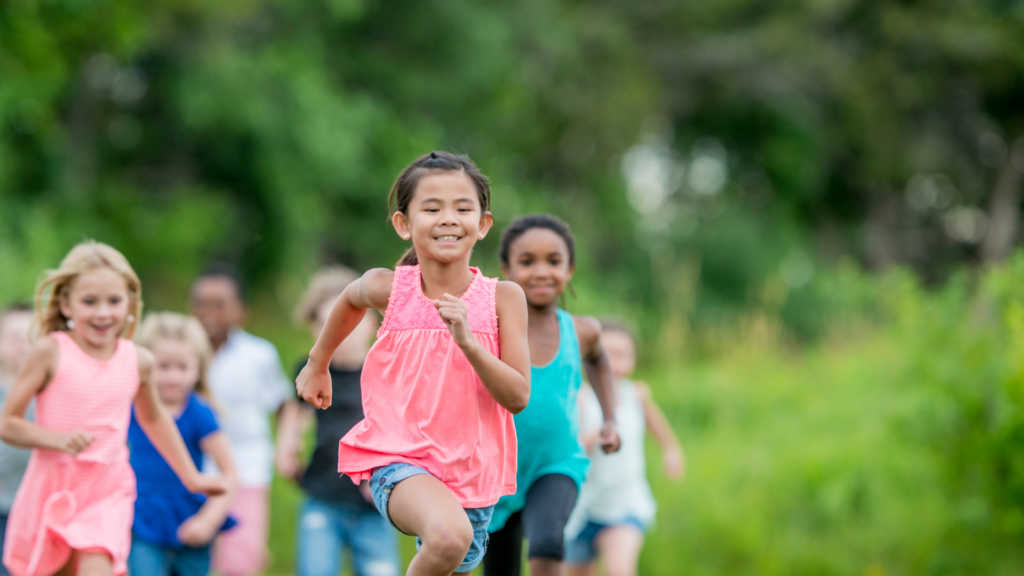 Our mission is to reach families that are seeking a place where their learners feel welcome, included, safe, equal, and a sense of belonging. We're open to everyone feeling their children are not thriving in a traditional setting no matter their condition or labels. In our space we are all equally capable to succeed in our own peace, in a way all of us can easily understand the process with no judgment and fear of failure.
Our goal is to provide a Passion Learning Approach Year-round (PLAY) solutioning education differently for a better future, engaging and nurturing curiosity and an independent love for learning.
We are thrilled to announce
We are thrilled to announce a significant and empowering collaboration between PlapySchool and Popcorn Academy! 
With a shared vision and a commitment to excellence, we have merged our efforts to bring a transformative educational experience that celebrates diversity, language, and culture. 
By offering bilingual programs, we are equipping our kids from the future with the tools they need to thrive in an increasingly diverse and interconnected society. We proudly Celebrate Our Hispanic Roots! The fact that both of us hail from the same town, Maracay in Venezuela, adds a unique and personal touch to your endeavor. Through this merger, we aim to celebrate our Hispanic roots and honor our unique cultural identity.
We take great pride in promoting the richness of our heritage while providing a platform for embracing linguistic and cultural diversity. Our project plays a vital role in preserving cultural heritage and creating bridges between different communities. It's heartwarming to see your gratitude for the trust and belief that people have placed in us. 
Our journey showcases the power of collaboration, determination, and a passion for education. As we move forward, our dedication to providing families with opportunities to embrace languages and cultures will undoubtedly have a positive impact on the community.
Ms. Andrea and Ms. Gaby Founders of P.L.A.Y. School and Popcorn Acadamy
As we continue on this journey, remember that education and cultural preservation are powerful tools for creating a positive impact. By providing bilingual programs and promoting cultural awareness, we're contributing to the growth and unity of our community. We are excited for the merged efforts, and may our project continue to flourish and inspire others!
" Bilingualism is my SuperPower"
"Ser Bilingue Es Mi Super Poder"
Ms. Gaby
Make your selection from any of the days below in our location in Coral Springs:
Our School Year begins on Monday, September 11th, 2023, and ends on Friday, May 24th, 2024.
We will follow the Broward School Calendar for holidays and breaks.
Grades K through 12th. Only school age children 5+, otherwise stated in the program.
9:30 – 10:00
Day Planning & SEL
Tuesday
9:00 AM – 1:30 PM
9:30 – 10:00
Day Planning & SEL

11:00 – 12:00
Social Studies

12:30 – 1:15 | Gaming Club
WED Co-Op
10:00 AM – 1:30 PM | Margate
10:00 – 12:00 | Co-op Activity
Thursday
9:00 AM – 1:30 PM
9:30 – 10:00
Day Planning & SEL

10:00 – 11:00
Social Studies
9:30 – 10:00
Day Planning & SEL
Musical Theater
Wednesdays | 10:00 AM – 12:00 PM Margate
Peter Pan "Journey to Neverland"

August 30th, 2023 to
January 15th, 2024
Dance
Wednesdays | 12:30 PM – 1:30 PM
Margate


August 30th, 2023 to
January 15th, 2024
Gymnastics
Thursdays | 11:00 AM – 12:00 PM
Coral Springs
August 30th, 2023 to
January 15th, 2024
Sign Language
Mondays or Fridays | 12:30 PM – 1:15 PM
Coral Springs
September 11th to
December 22nd, 2023
Gaming - off/on screen
Tuesdays | 12:30 PM - 1:15 PM
Coral Springs
September 12th to
December 19th, 2023

Art
Thursdays | 12:30 PM – 1:15 PM
Coral Springs
September 14th to
December 21st, 2023
STEM
TBD | 12:30 PM – 1:15 PM
Coral Springs
September 11th to
December 22nd 2023
Spanish
Mondays or Fridays | 12:30 PM – 1:15 PM
Coral Springs
September 11th to
December 22nd, 2023
H.E.L.L.O Homeschool
September 11th – December 22nd 2023
Mondays and Fridays
12:30 PM – 1:30 PM | Coral Springs

Wednesdays
10:00 AM - 1:30 PM
Family Activity at a local park

Registration:
$125 per child. Once a year.